people2people employ a personable approach where engagement is a key aspect. They genuinely want to encourage people to reach out to them, so video is a natural fit for their agency. people2people use VideoMyJob to build their brand and creating a point of difference in the market.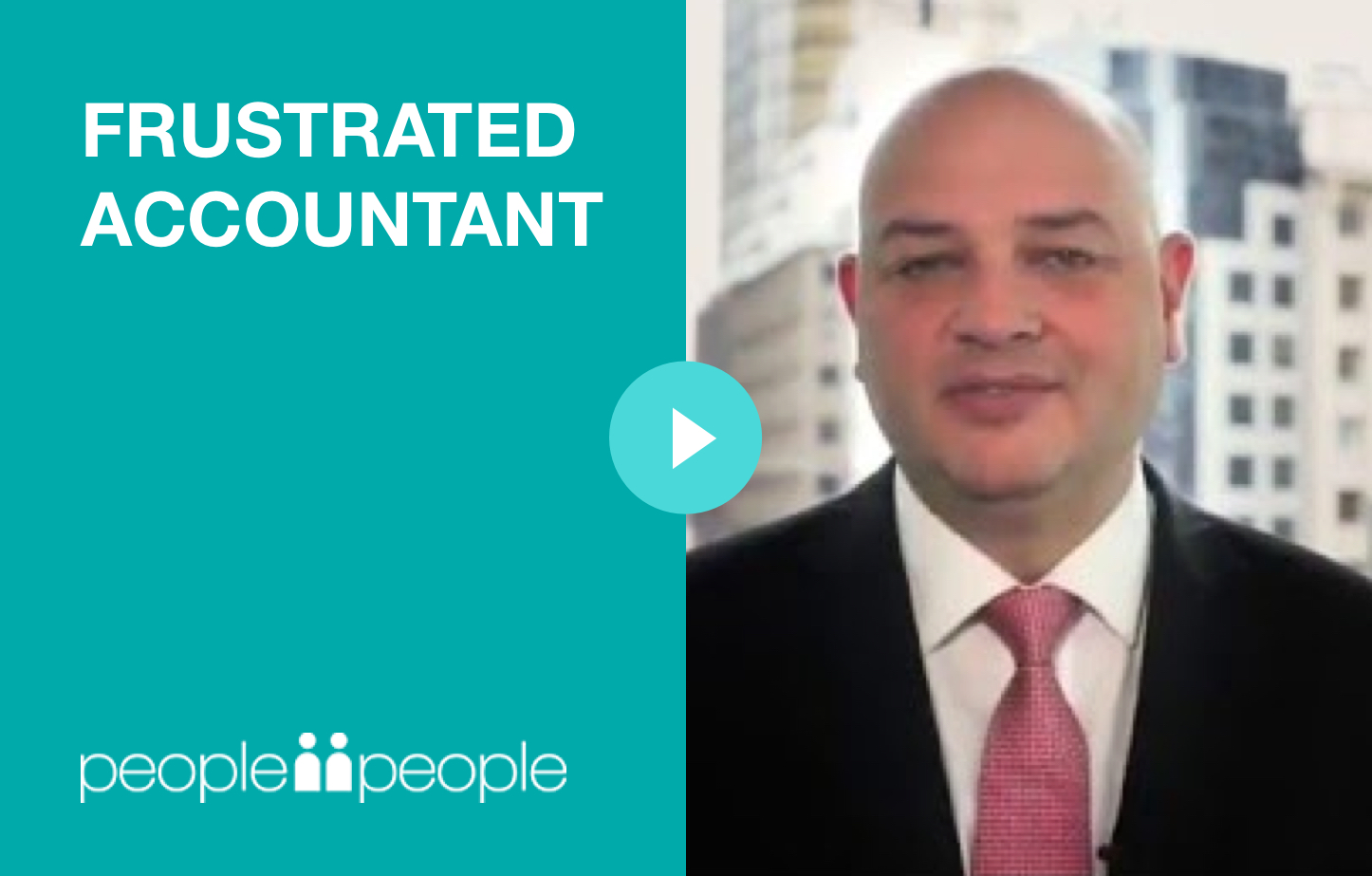 The number of views we got with VideoMyJob is extraordinarily powerful.

We hired 2 people from that video and we now appear in the top 3 google results for the search term 'frustrated accountant'. That's great for building awareness of our brand online. Not to mention, clients like the videos. They like that video is part of the activity and know we're taking action, not just running a typical ad.
Result:
Increased monthly video views by 15x
Increased monthly video views up to 30,000 from 2,000
Appearing in top 3 Google search results for key terms